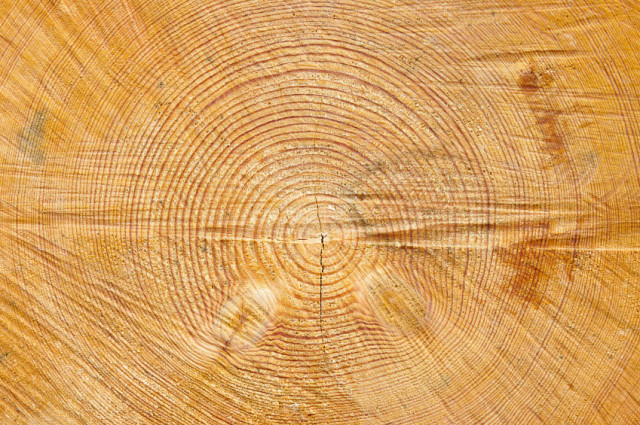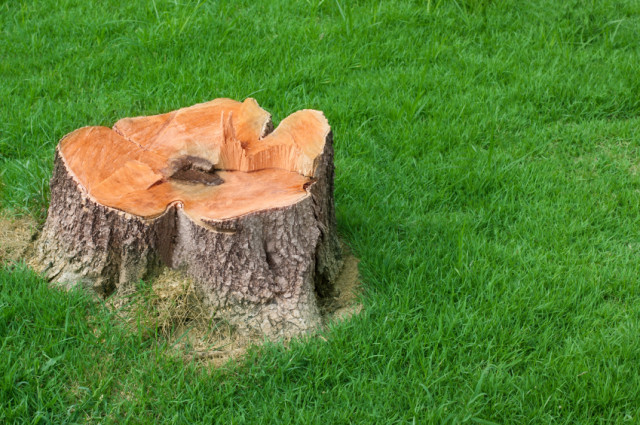 Professional Stump Removal in Denver and Boulder – Get Estimate on Stump Removal Cost!
---
COVID-19 CORONAVIRUS UPDATE:
Flatirons Stump Removal is a social distancing friendly service! We are able to remove your stump without any direct contact with you or your family. We provide quotes and payment options online and schedule service electronically or by phone. Our operator will notify you of his arrival by text or phone, ring your doorbell (with a glove) as a courtesy and then wave goodbye when he is finished, all while keeping six feet or more of distance, as recommended by the CDC.
If you are stuck at home, it's a great time to get your yard ready for what is next! Call us today! Reference this notice for 5% off!
---
It's been 7 years (and over 8000 stumps) since our humble beginnings. Thank you to all of our thousands of great customers  who have supported us and told your neighbors "I've got a guy."
Through the years, we have developed and honed a better stump removal process to yield the best results you will see anywhere. We still charge 10-40% less than most tree companies do, but provide better quality work. We guarantee it.
If you have a stump that needs removed, or if you are planning to have a tree removed and would like to save 10-40% on stump grinding, give Flatirons Stump Removal a call. We remove tree stumps, hedge or bush stumps, and surface roots with an expert level of service that exceeds the quality provided by more expensive tree or other stump grinding services. We are confident we can provide you with excellent service at affordable cost. We've heard it said that of the three elements when hiring any contractor (service, quality and price) you can almost always get two of those elements, but almost never get all three. At Flatirons Stump Removal, our commitment is to offer all three.
Call or text us today for a free quote: 303-578-0822
Our Guarantee
Our promise is that you will be satisfied with our work.
It's that simple. Visit our Service Guarantee page
for more details.