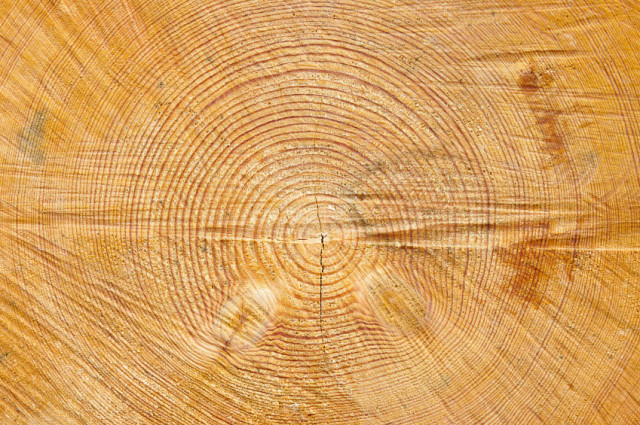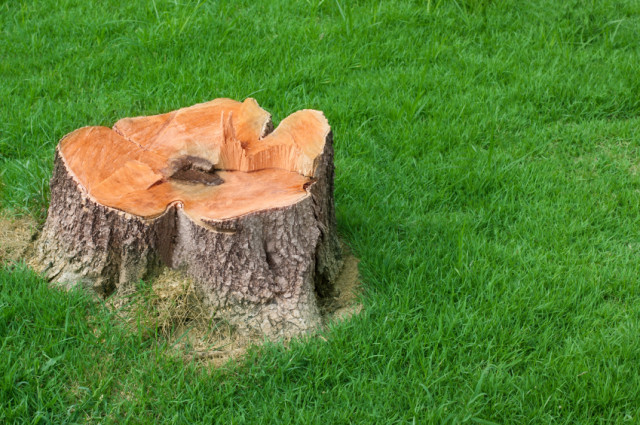 Professional Stump Removal in Denver and Boulder – Get Estimate on Stump Removal Cost!
We love trees. We are sad to see any tree removed, but age, disease, safety or landscape changes sometimes make removing a tree a necessity. And after spending hundreds or thousands to have a tree taken down, the extra cost to have the stump removed sometimes needs to wait.  But stumps are unsightly, in the way of new landscaping, and can be a tripping hazard & safety issue.
If you have a stump that needs removed, or if you are planning to have a tree removed and would like to save 25-40% on stump grinding over what a tree company will charge, give Flatirons Stump Removal a call. We remove tree stumps, hedge or bush stumps, and surface roots with an expert level of service that exceeds the quality provided by more expensive tree or other stump grinding services. We are confident we can provide you with excellent service at affordable cost. We've heard it said that of the three elements when hiring any contractor (service, quality and price) you can almost always get two of those elements, but almost never get all three. At Flatirons Stump Removal, our commitment is to offer all three.
Call or text us today for a free quote: 303-578-0822
Our Guarantee
Our promise is that you will be satisfied with our work.
It's that simple. Visit our Service Guarantee page
for more details.